Don't Outsource This Opportunity
Education should not be outsourced but insourced – among the body of Christ.  Education is a crucial part of bringing children to maturity and training them up in the way they should go. Around 70% of people who make the decision to follow Christ are between the age of 4 and 14. These years are limited and the impact of what we sow will be eternal. Consider the value of these years and let USCO prayerfully partner with you as we all seek to ignite a passion for Jesus in students together.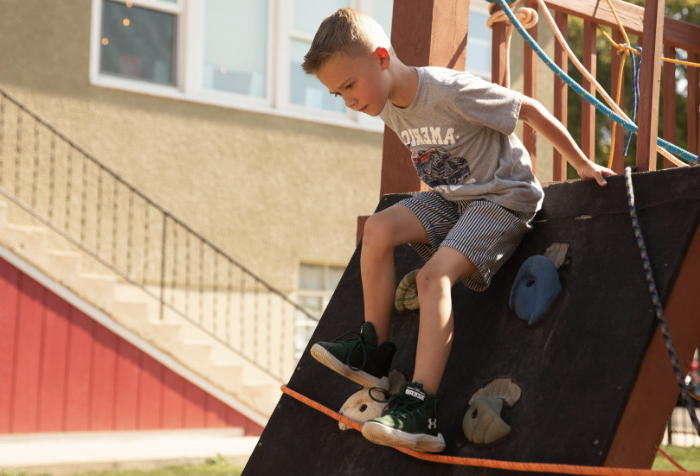 How Students Thrive At USCO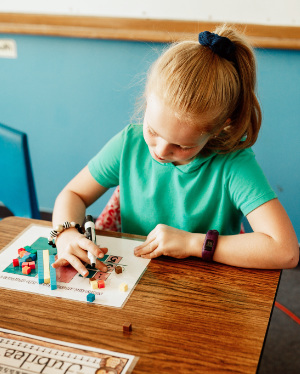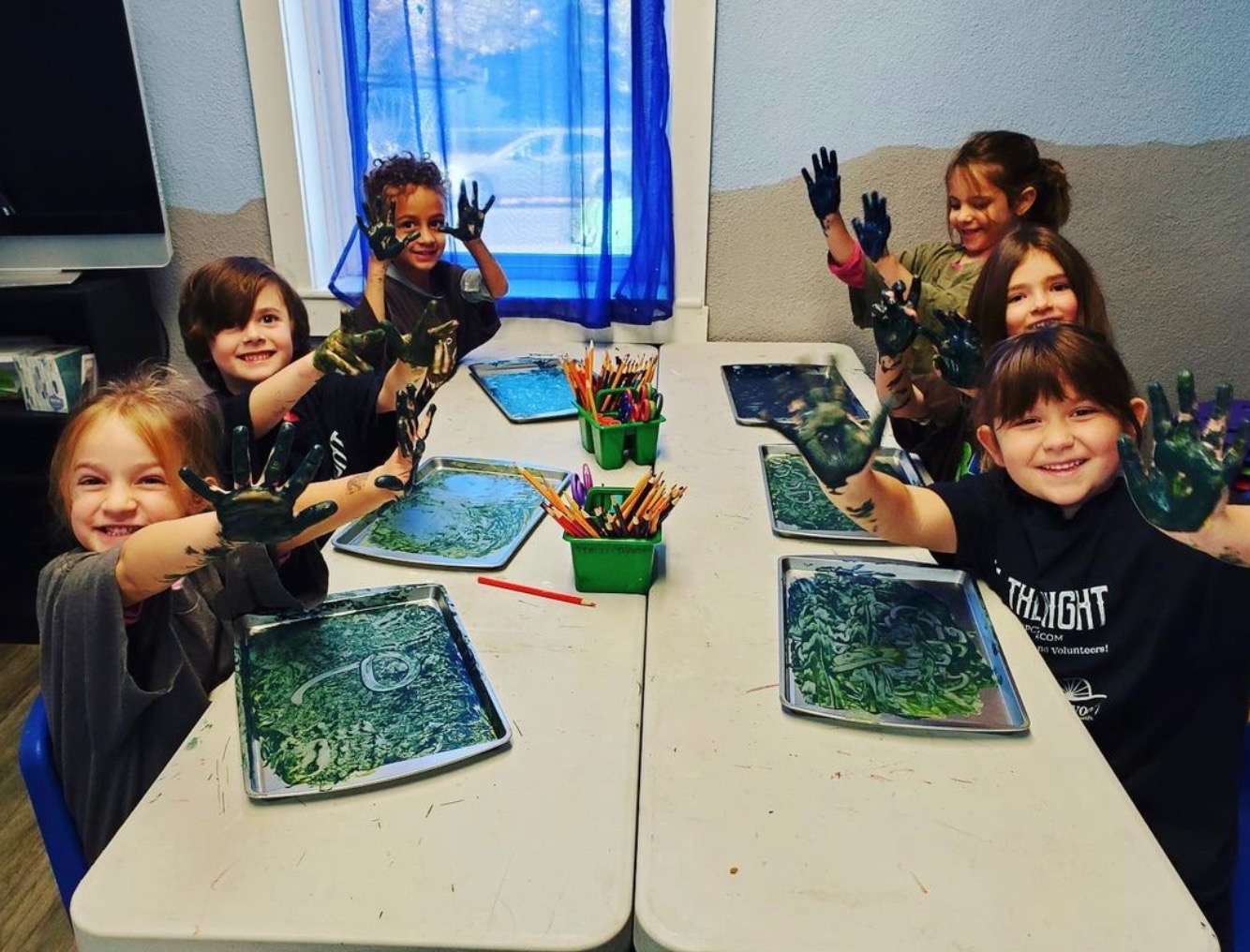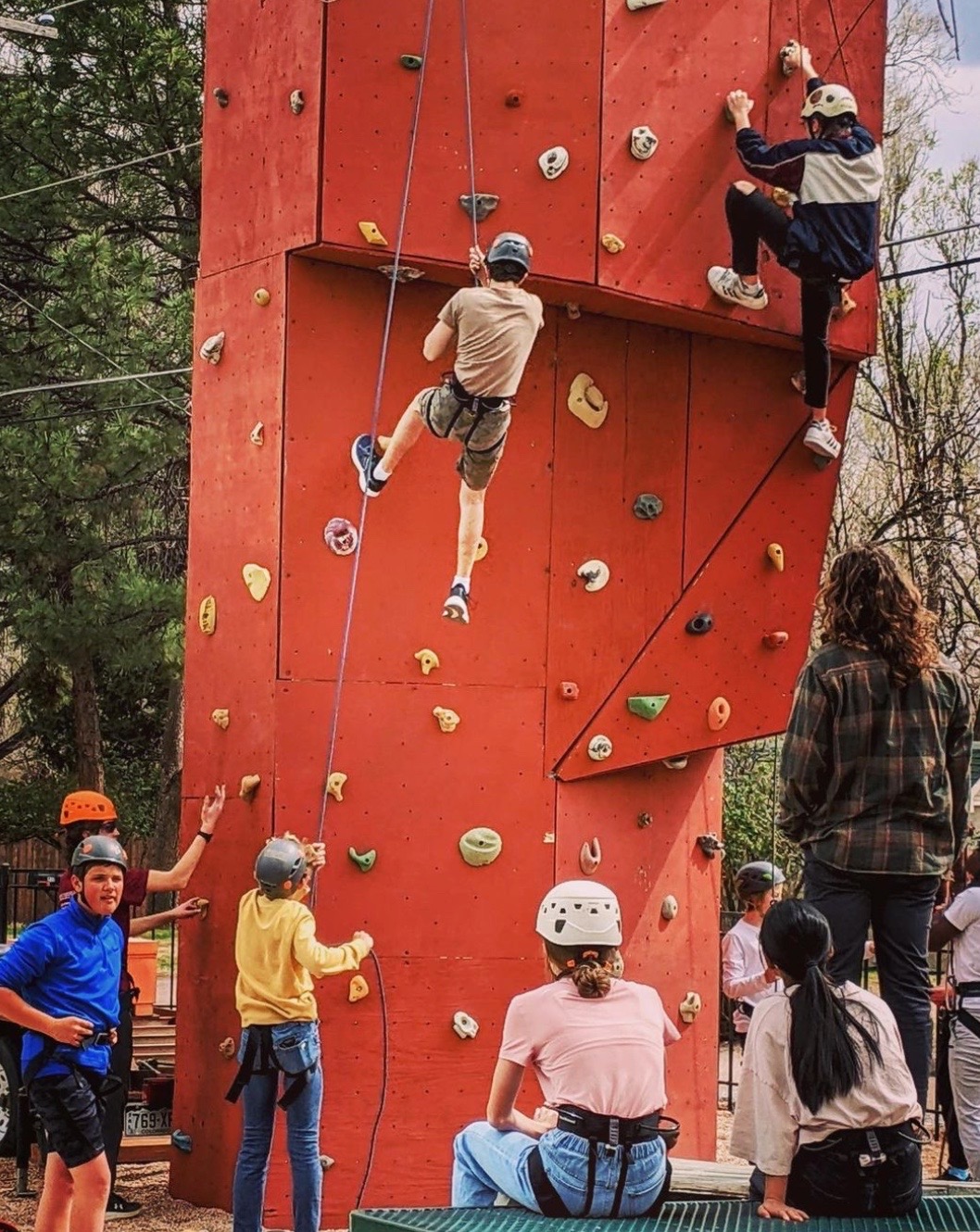 Online Inquiry & Schedule a Tour
All questions and connections start with this short form. From this form, you can schedule a tour, and we will get in touch with you to answer questions.
FACTS - Tuition Management & Financial Aid
FACTS is a payment plan provider and tuition manager most widely used by private, faith-based, and public schools nationwide. Since 1986, FACTS has grown to serve more than 5,000 schools and have processed payments for more than two million families.
FACTS help families like yours meet their financial obligations in a simple, convenient way that is completely confidential and secure. Because it is not a loan program, FACTS does not assess any interest or finance charges, and there is no credit check.
Scholarships and Financial Aid
The University School also uses FACTS for Financial Aid applications.  We partner with two outside scholarship funds: ACE and Love in Action.  These organizations provide significant scholarships for students that qualify financially.  In addition, we direct families in need of financial assistance to Parents Challenge.  We don't want finances to be the thing that keeps you from choosing to join The University School community.
Payment Options
Choose the one that fits your family. 
Annual
To be paid in full by July 1st via FACTS and receive a 5% discount on tuition.
1 Payment
Bi-annual
To be paid in 2 installments. First installment to be paid by July 1st and balance due on December 1st via FACTS and receive a 2% discount on tuition. More information is available on our website under FACTS.
2 Payments
Monthly
To be paid in 10 equal installments from July through April. USCO requires that all monthly plans be managed through the FACTS Tuition Management Program. The draw will be made on the 1st of every month. The annual enrollment fee is $50 per family and will be deducted from your account prior to the first tuition payment. There is a $30 late fee if funds are not available when the attempt is made for withdrawal. A second attempt is made on the 20th of the month.
10 Payments