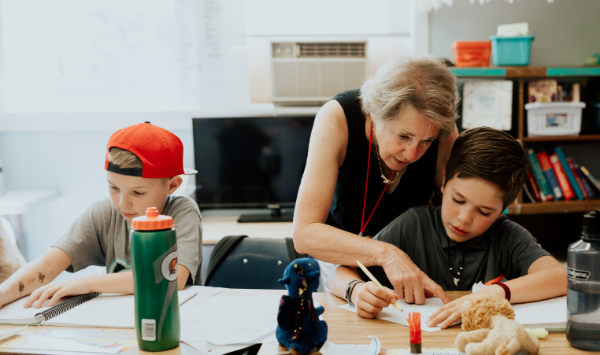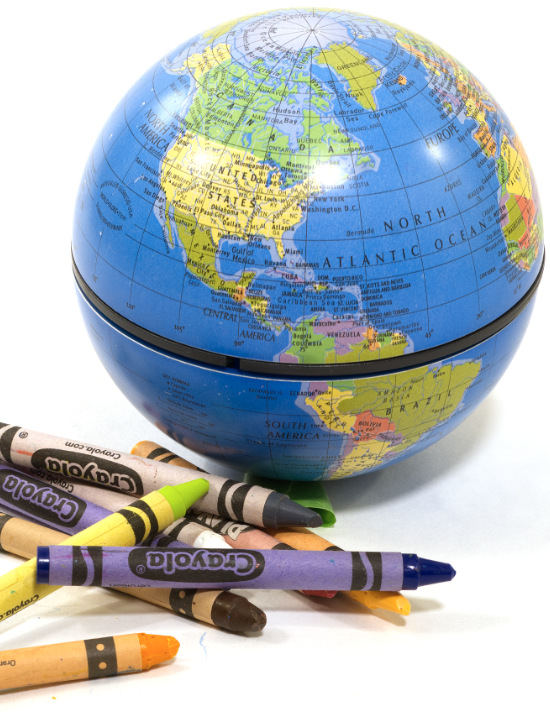 Engaging in worship and God's word together is instrumental in igniting a passion for Jesus. Based on reliance and leading from the Holy Spirit, we aim for our chapels to stir affection towards God in Christ and yield eternal fruit. At USCO, you will not find a run of the mill assembly; we have our sights set on lasting impact in such a way that only God can accomplish it.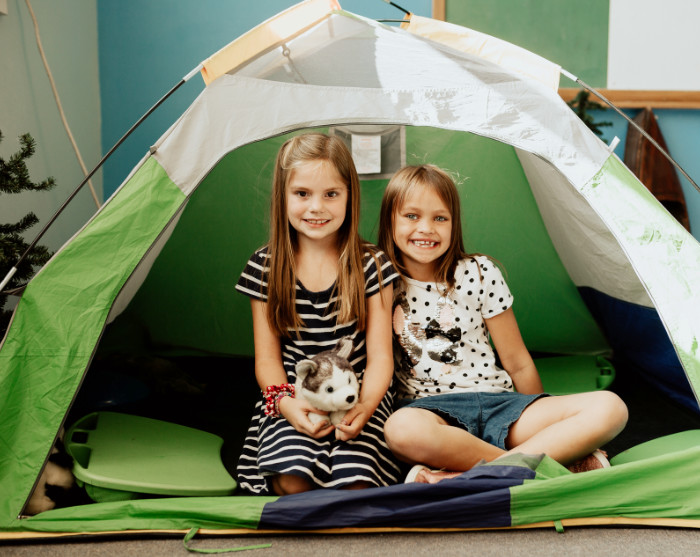 Prioritized At USCO
A Passion For Jesus:
Bible-based curriculum
Bible classes
Elementary chapels
Average Week
Our academic week is set up to provide intentional time for family and adventure. 
On-Campus
Tuesday
Wednesday
Thursday
Tuesday through Thursday school days focus on core academics and offer a full course of study to include language arts, math, social studies, science, P.E., and fine arts.
At Home
Parents and students follow teacher-provided lesson plans for Monday and Friday at-home days. At the elementary level, the parents' role is to implement the teacher's lesson plans at home as the co-teacher.
Family + Fun
Friday – Monday
Our schedule gives four flexible days for families to prioritize family time and church participation.
The USCO education model ensures that parents have a key role in the education of their child. We incorporate at-home days so students are not distanced from their parents for five days a week, and provide all the academic structure so parents have the tools they need to be successful on their homeschool days. We see this as the best of both homeschooling and traditional classroom education.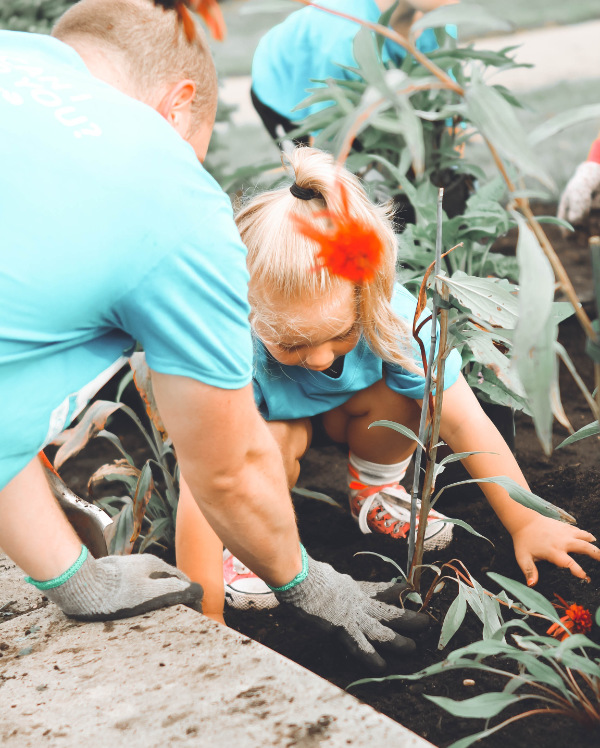 It's time to make an impact. Let's ignite a lifelong passion for Jesus.