Missions
In 2016, we embarked on a 10 year community partnership with Tabitha Ministry in Guatemala city. We pioneered this partnership as the first school with Children's HopeChest. We seek to not only teach our students the importance of giving and going, but also seek to get them prayerfully and creatively involved in advancing God's Kingdom locally and globally. 
Empower A Child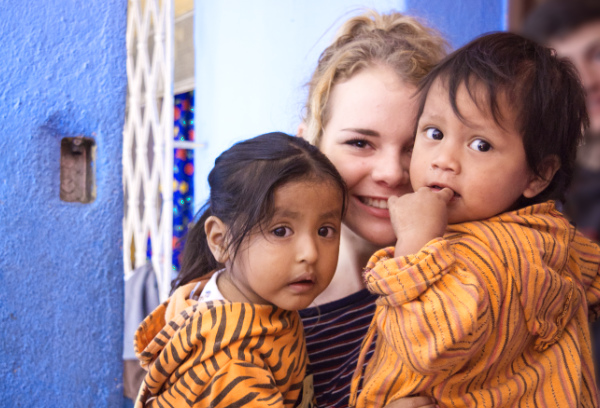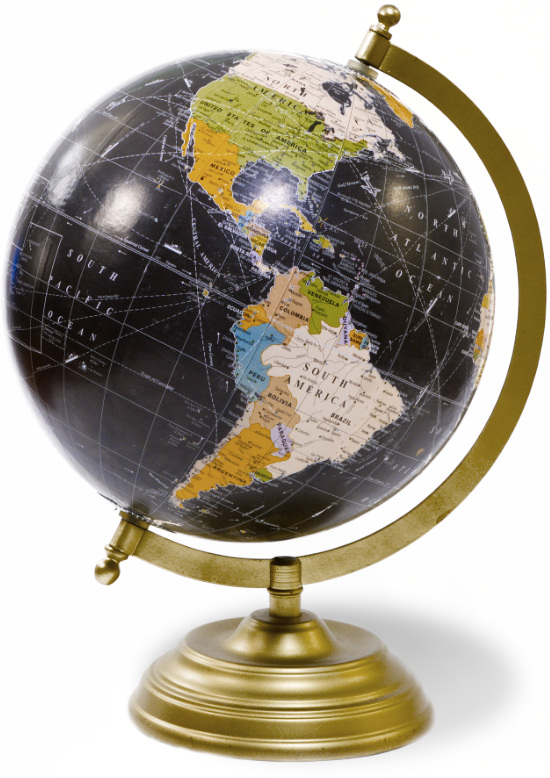 Tabitha started the same year as USCO, 2006, to care for the children in the Guatemala City dump area. Parents, weighed down by poetry sort the piles of trash looking for things to resell or eat. Carol Bercian, the founder of Tabitha, saw parents taking their children into the dump with them, exposing their children to toxic fumes, gangs, and life-threatening trash slides. 
Tabitha Ministry's vision is to rescue and integrally restore the children of the Guatemala City dump community – both spiritually and physically in the name of Jesus. The ministry serves single mothers who "work" in the dump by collecting food and items to recycle. Previously these mothers were forced to bring their children into the dump each day with them, but through Tabitha, they can now drop off their children in a safe environment where they receive education, daily meals, and a physical representation of Jesus' love for them.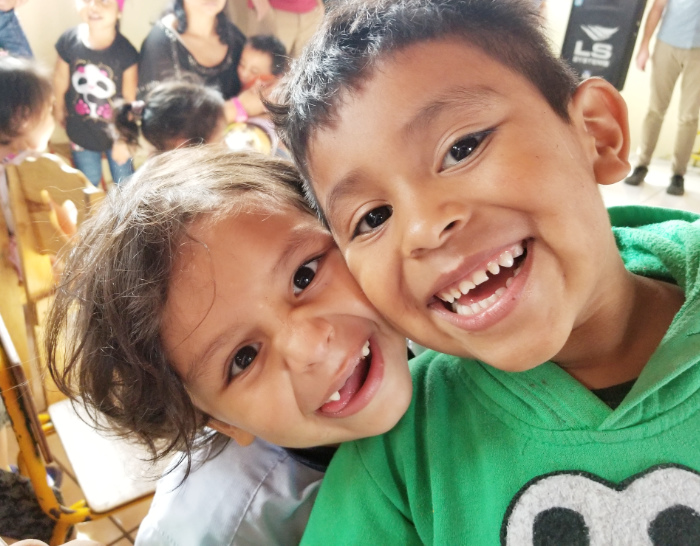 Partnership
The University School is the first school to ever join a long-term community to community partnership through Children's HopeChest. Through this partnership, USCO is committed to walk alongside Tabitha Ministry as they move through the Survive to Thrive to Succeed phases of development. This partnership consists of the following components, all covered in prayer and the grace and hope of Jesus Christ:
Child sponsorships

Annual trips

Development projects
Three-Part Partnership
These are the primary ways we support Tabitha Ministry.
Prayer Friends
Many current families and graduate families sponsor children at Tabitha. This sponsorship provides an avenue for encouragement through writing letters and sending family pictures. The money from this monthly sponsorship provides breakfast and lunch for the children, school supplies, and supports Children's HopeChest staff as they give of themselves to serve these children.
Annual Trips
Every year, since the partnership began, we take a group of students to visit and serve the children in Tabitha. Every year, we are amazed how a week with these kids transforms both ministries. It is incredible to see the power of God at work in this community and His love for the children and the poor displayed as we partner with Tabitha.
Development Projects
Meeting physical needs supports the gospel message. With Children's HopeChest, we assist Tabitha in moving towards sustainable projects, income, and ministry.
Become A Prayer Friend Today
Join USCO as we love the poor and create avenues for the gospel to move
Empower A Child