Sports
We filter all we do through our mission– to ignite a passion for Jesus – and athletics is not excluded from this joyful pursuit.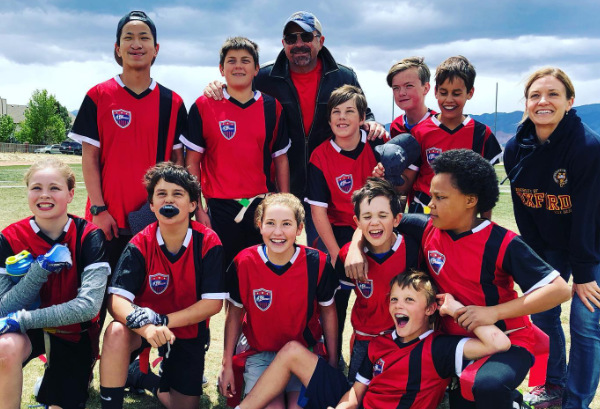 Multiple times in the year, we participate in volleyball leagues, one for middle school and one for high school.
Usually in the spring, we have a flag football team for middle school.
This running club is offered to elementary families and is a great way to exercise and have fun.
We know the value of physical activity and how it assists learning and promotes general happiness. Because of this, we have multiple physical education classes and programs.
Opt-In
By investing heavily in adventure, theater and discipleship, we inadvertently decline other major sporting opportunities like football, basketball, and the like. However, students may opt into team sports offered through other local schools.
It's time to make an impact. Let's ignite a passion for Jesus.