Chapel
Proclamation of
Scripture and
Worship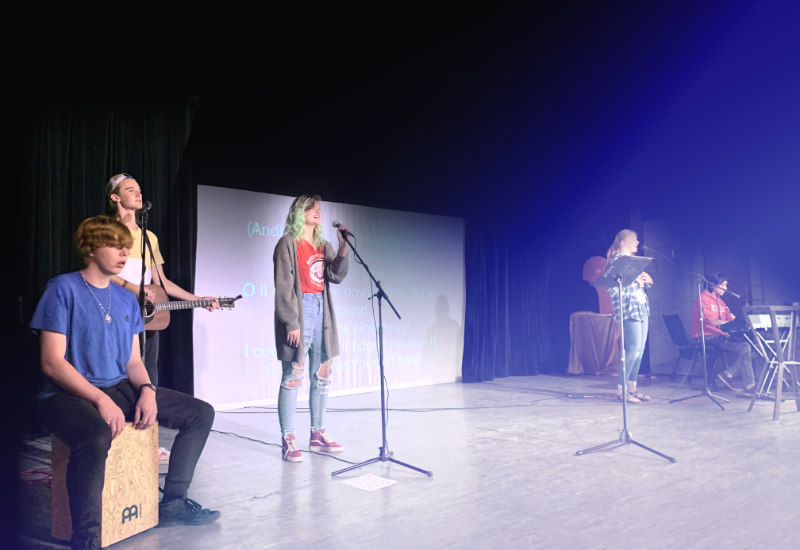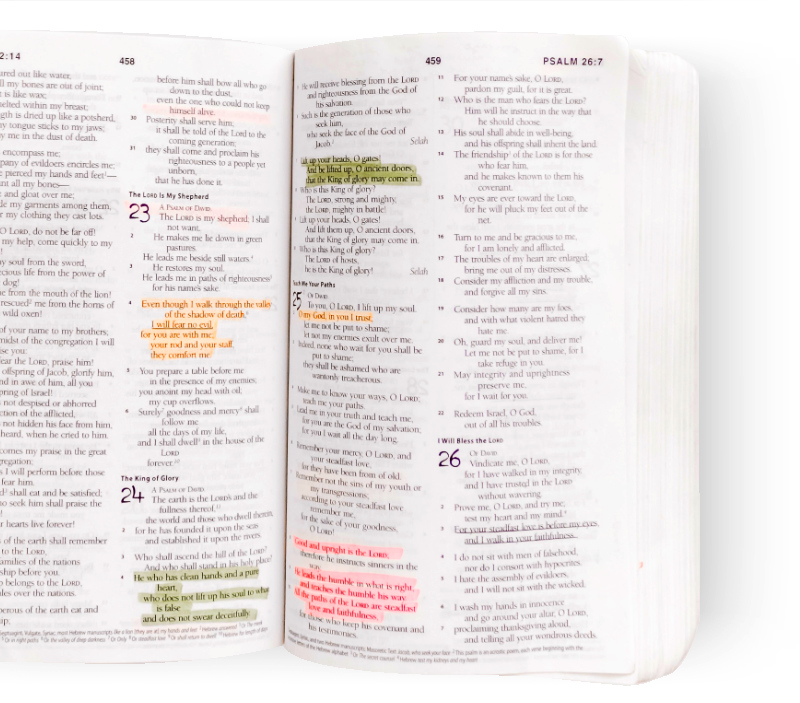 Engaging in worship and God's word together is instrumental in igniting a passion for Jesus. Based on reliance and leading from the Holy Spirit, we aim for our chapels to stir affection towards God in Christ and yield eternal fruit. At USCO, you will not find a run of the mill assembly; we have our sights set on lasting impact in such a way that only God can accomplish it.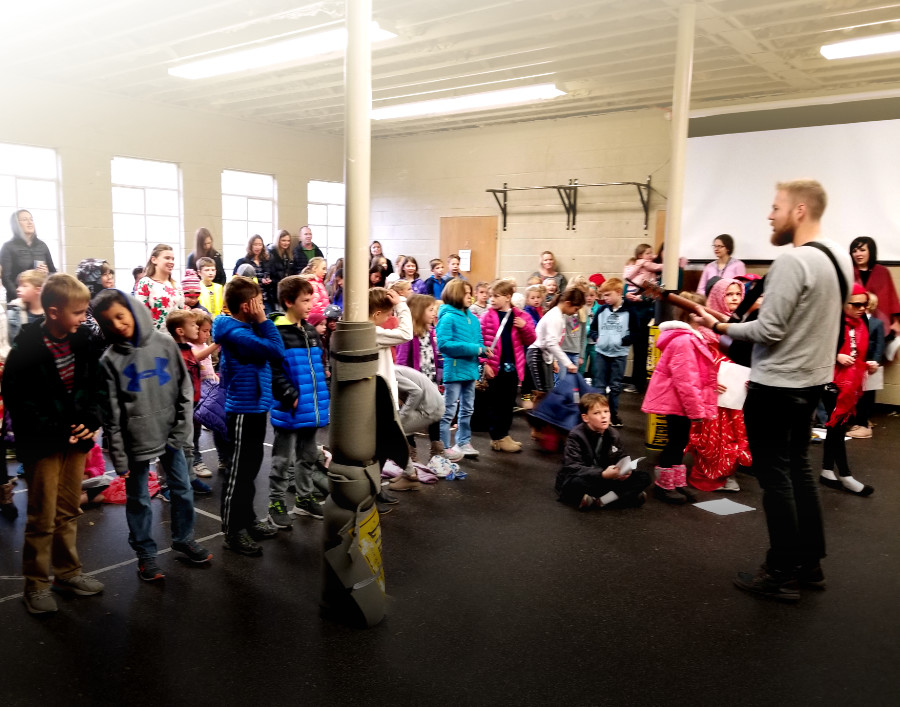 Preschool Program (K4) through 5th grade gather once a month to worship together and hear God's word. Classes usually each take a month to share or act out a story or a song. For example, classes have presented on unreached countries where Christians are persecuted for their faith. Students dressed in cultural attire, spoke of the country and how Christians worship there, and then shared prayer requests. Parents are encouraged to come and participate in Chapel. 
Middle and High School Chapel occurs every Tuesday. Secondary Chapel consists of worship and teaching from God's Word. Rotating between our staff and guest speakers, students will hear the gospel and testimonies from reliable voices. All chapel speakers and messages will align with our statement of faith.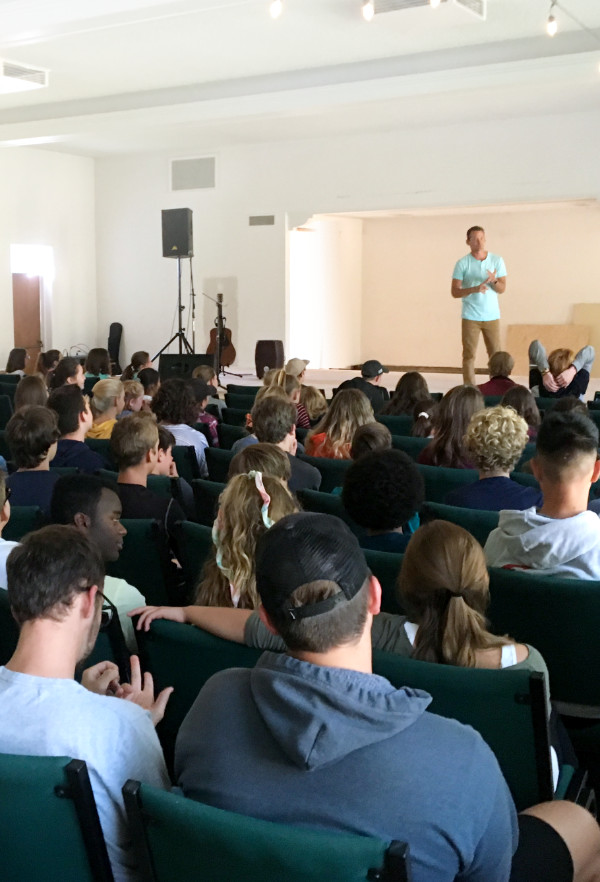 It's time to make an impact. Let's ignite a passion for Jesus.