Leadership
"Making disciples of Jesus is the overflow of the delight in being disciples of Jesus.

David Platt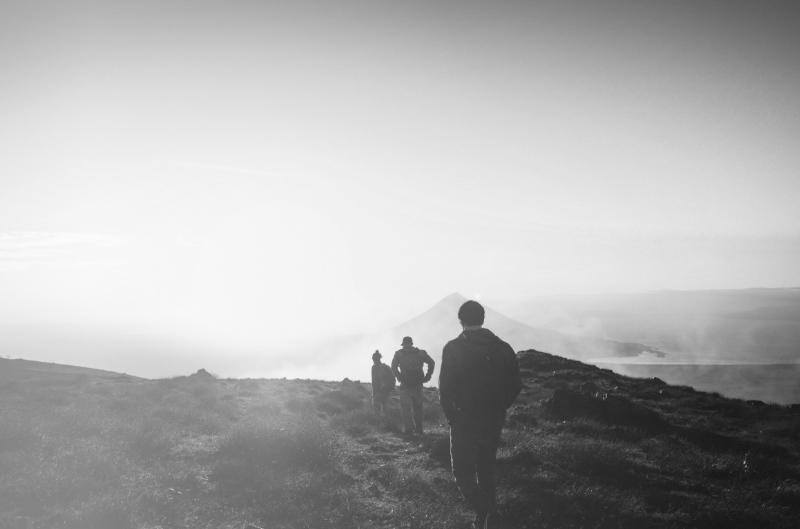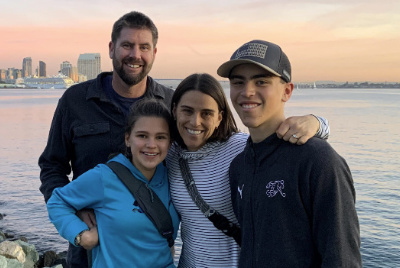 Jen Sutherland
Head Administrator
After receiving her B.A. from University of California, Davis, Jen earned her teaching credential, Masters in Education and administrative credential from San Diego State University. Jen has worked in the public and private school setting, teaching both elementary and high school students. She has experience in mentoring and coaching teachers in instructional practices while participating in an administrative internship program. Jen has been working at a University Model school since 2012 and joined USCO in 2016 after her family moved to the area. With her husband Dennis, and their two children, she enjoys recreating in the great outdoors of Colorado. Her favorite pastimes include reading, cooking, coffee dates, and traveling.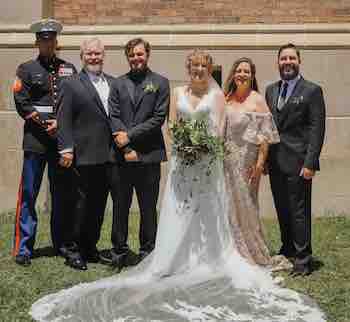 Heather Johnson
Administrator, Business Director, & Enrollment Director
Heather earned her BA in Biology from CU Boulder with an emphasis in Sports Medicine and Leadership. Her husband, Branon, graduated from dental school in 1999. After spending 15 years focusing on their kids, she spent 12 years running their 2 family practices. Two of their 3 children graduated from USCO. She loves having her family grow through marriage and grandchildren. She looks forward to every moment she gets to spend with her grandson, Oliver. She first got involved in the school as the assistant director of the theater department in 2018. She then spent time at the front desk before joining the administrative team in 2021. As a new empty-nester, she enjoys being at USCO with amazing students and staff. She loves being a grandma, reading, watching Colorado Avalanche games, photography, live music, and theater.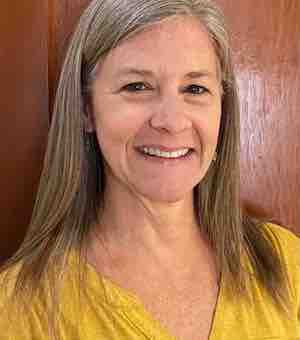 Kris Hubbard
Administrator & Director of Elementary
In 2009 the mountains truly did call the Hubbard family to Colorado from Pennsylvania - and shortly after, while on a ski lift, they heard about The University School! Kris and her husband Ken, along with 3 of their daughters, have been a part of this school community since 2010 in a variety of roles - parents of students/graduates, volunteers, teacher, Board members, administrator and now Kris is the Director of Elementary. With her Bachelors of Science in Medical Technology, she taught in the Science Department for a number of years until it was time for a change. Stepping into Elementary has been a refreshing and life-giving role! Outside of school Kris and Ken enjoy mountain biking, bouldering, playing pickleball, working with Young Married couples at church and traveling the world via culinary exploration in the kitchen!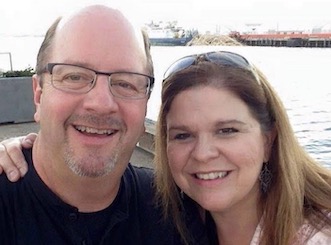 Matt Elliott
Administrator of Student Ministry, Music, Pastoral Care, and Worship
Matt spent 16 years working full-time with students (including eight in a Christian school setting), and he has served churches as a worship leader since the 90's as well. Matt has a passion for Jesus, students and families, and tacos of all types (with a Diet Coke, preferably). He believes that following Christ should manifest itself with great love and joy. All three of his young adult children have attended University School. Matt joined the staff of USCO in 2021, and joined the administrative team in 2022. Lela, his wife, has been a licensed professional counselor/marriage and family therapist since 1996, and together they have been able to minister to scores of families.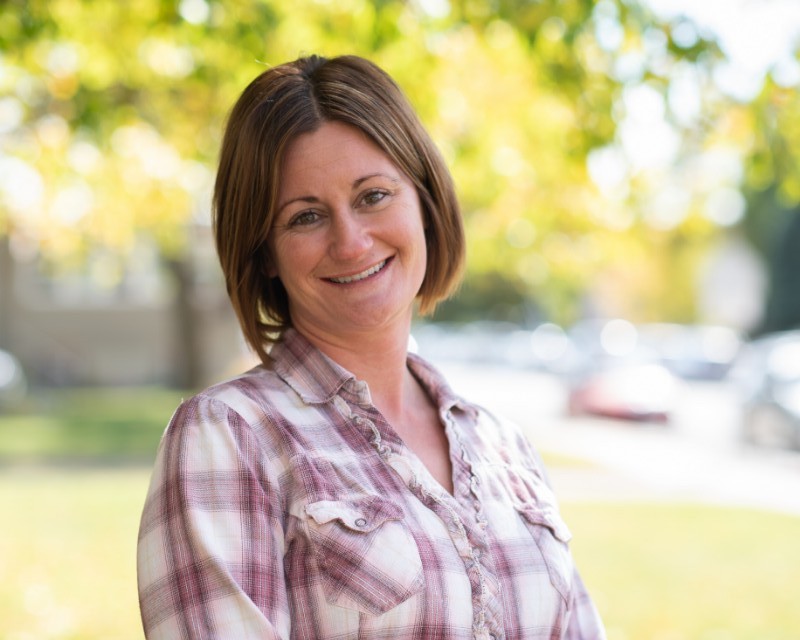 Assistant to Head Administrator
Contact For Help With:
Appointments with Head Administrator
School Calendar
Substitute Teachers
Teacher Support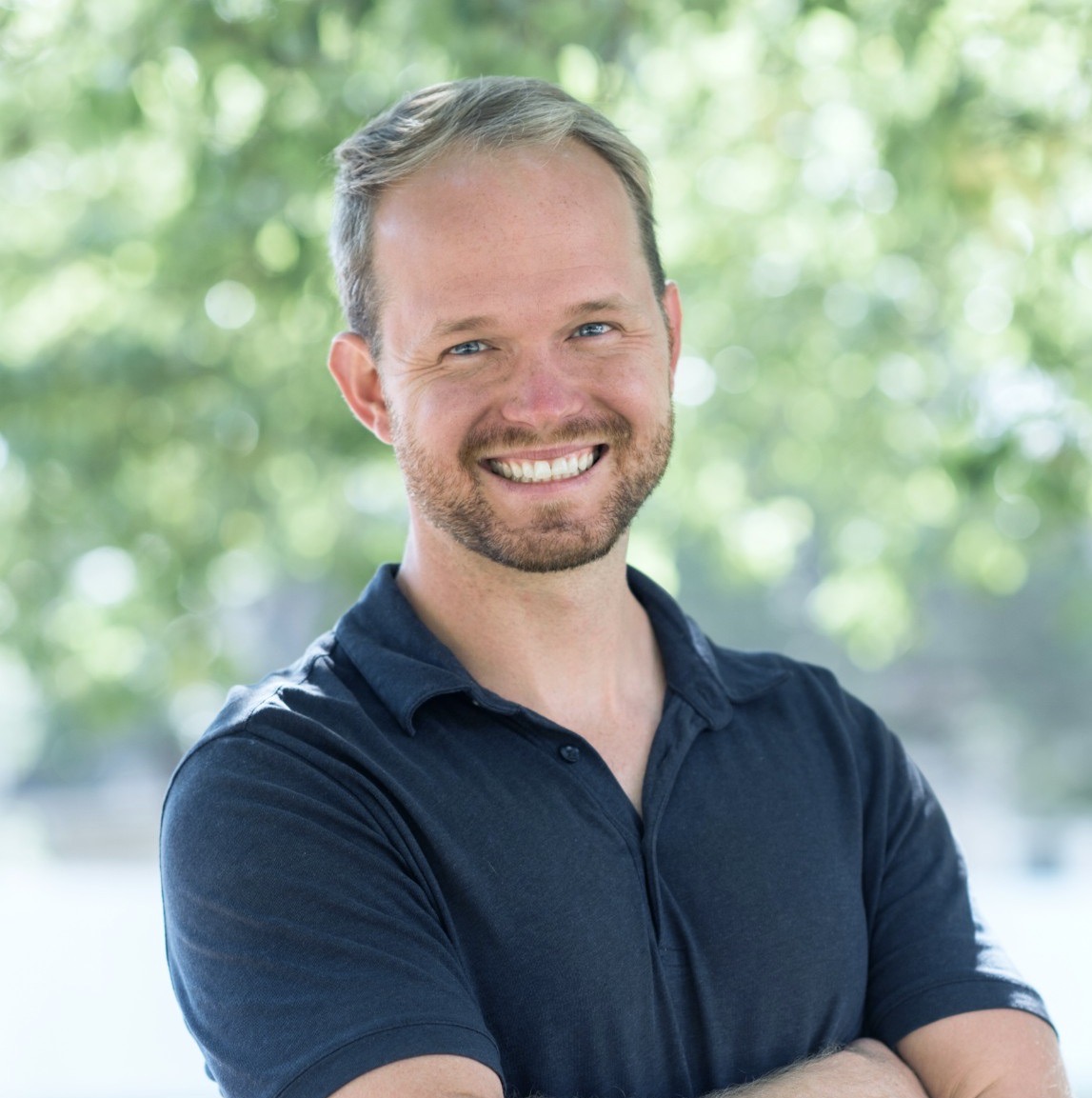 Adventure Director & part of the Student Ministry Team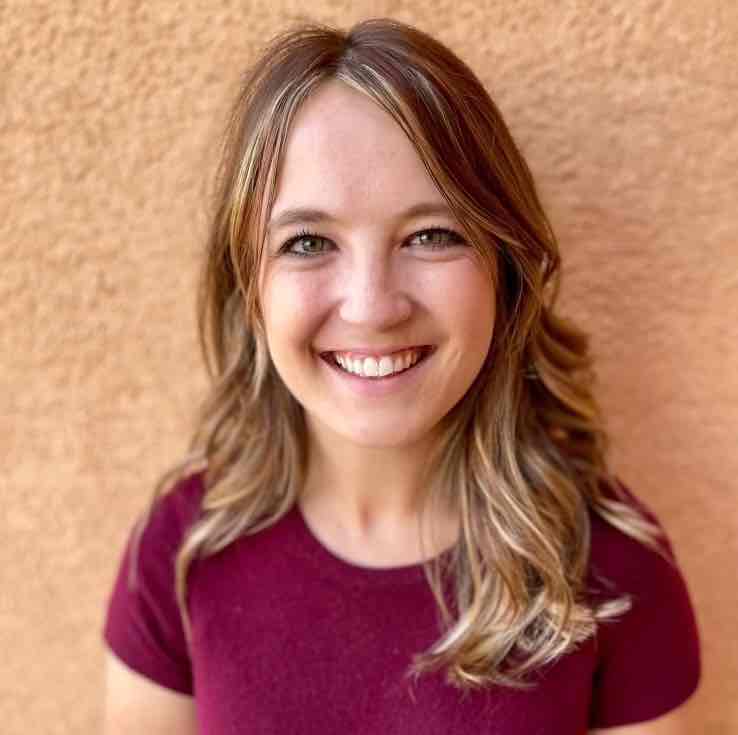 Director of Operations & Student Safety, HR Coordinator, & Academic Advising (I-Z)
Contact For Help With Elementary:
Staff and teacher support
Volunteering & Employment
Academic Advising
Registrar/Transcripts
Student Records
Transfer Credits
Facility Support
Student Safety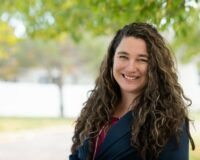 Director of Academic Advising
Contact For Help With:
Secondary Academic Advising (Last names A-H)
Nathan Salsbery, Board President
Josh Bennett
David Glenn
Tre Pinyerd
Lauren Yanez