Leadership
"Making disciples of Jesus is the overflow of the delight in being disciples of Jesus.

David Platt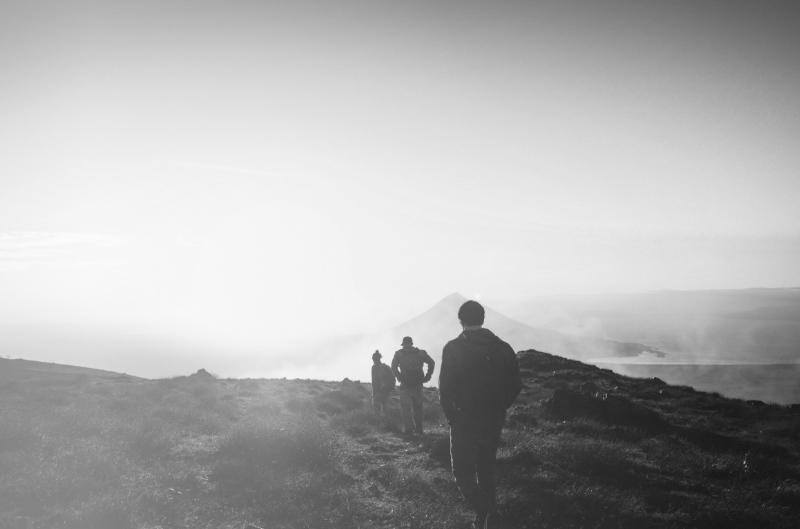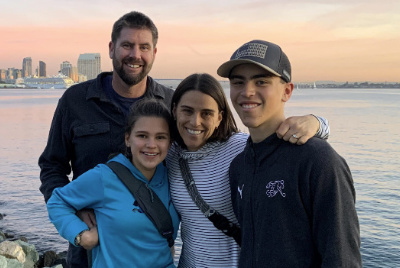 Jen Sutherland
Head Administrator
After receiving her B.A. from University of California, Davis, Jen earned her teaching credential, Masters in Education and administrative credential from San Diego State University. Jen has worked in the public and private school setting, teaching both elementary and high school students. She has experience in mentoring and coaching teachers in instructional practices while participating in an administrative internship program. Jen has been working at a University Model school since 2012 and joined USCO in 2016 after her family moved to the area. With her husband Dennis, and their two children, she enjoys recreating in the great outdoors of Colorado. Her favorite pastimes include reading, cooking, coffee dates, and traveling.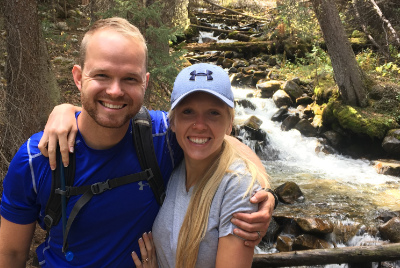 Jake Busby
Administrator of Operations / Director of Adventure, Advising and Facilities
Jake received a B.A. in Biblical Language from Moody Bible Institute in Chicago. Later, Jake received his Master's in Organizational Leadership from California Baptist University. He started working at The University School in 2013 as a teacher and has been involved in student ministry ever since. As the Adventure Director, Jake has the privilege to exercise his passion for exploring Jesus with students in nature. Jake has a heart for engaging students at the heart level and applying theological principles to daily life. Jake met his wife Kacie, who also taught at the school; they are now building their family with a beautiful little girl.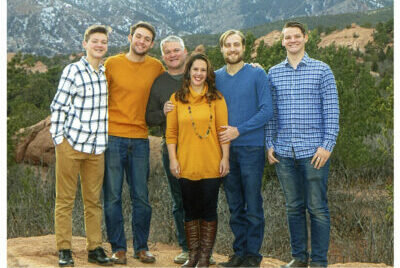 Kristi Glaze
Administrator of Admissions and Donor Relations / Director of Theater Department
Kristi and her husband, Scotty, enrolled three out of their four boys at The University School in 2009 and her role at the school has grown progressively since that time. She studied Family and Child Development at Auburn University but her true passion has always been dance and theater. She has worked professionally in these areas and has taught at many studios and educational settings. In addition to being the Theater Director at USCO, in recent years she has worked at the front desk and then joined the administrative team as the Director of Admissions and Marketing. Outside of school, she enjoys spending time with her family, skiing, traveling, her rose garden, going to the theater, watching Auburn football, her dogs, and all things pink!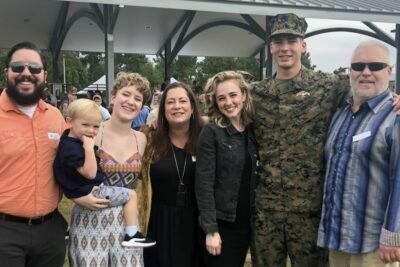 Heather Johnson
Administrator of Finance, Enrollment, Marketing and Fund Raising
Heather earned her BA in Biology from CU Boulder with an emphasis in Sports Medicine and Leadership. Her husband, Branon, graduated from dental school in 1999. She spent 12 years running their 2 family practices. Two of their 3 children graduated from USCO. She got involved in the school as the assistant director of the theater department. She then spent time at the front desk before joining the administrative team in 2021. As a new empty-nester, she enjoys being a grandma, reading, photography, live music, and theater.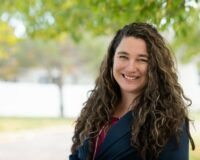 Contact For Help With:
Transcript Requests
Past Report Cards
Records Request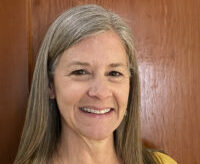 Human Resources Coordinator
Contact For Help With:
Volunteer Applications

Employment Application
Employee Concerns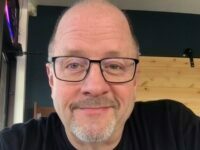 Student Ministry Worship Leader / Pastoral Care / Theater Music Director
Contact For Help With:
Madbro/ Chapel / Retreat worship

Pastoral care for students and families

Student ministry

Theater department music
Nathan Salsbery, Board President
Josh Bennett
David Glenn
Dean Merrill
Tre Pinyerd
Lauren Yanez
Dana Yeakley
It's time to make an impact. Let's ignite a passion for Jesus.