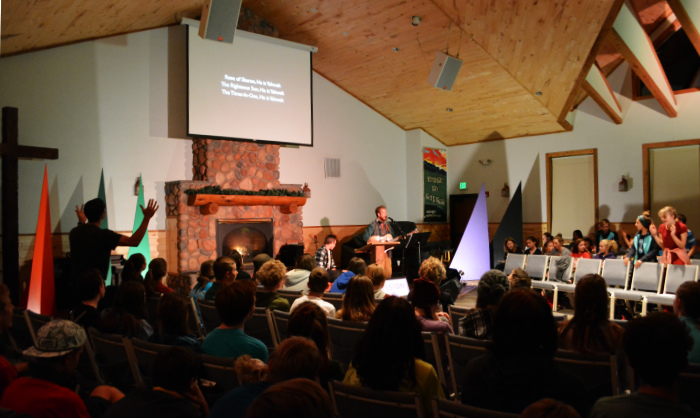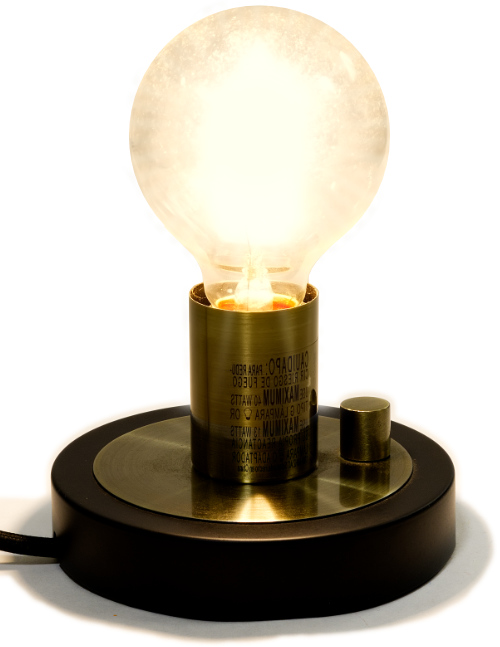 There is something special about taking 2-3 days to focus on God, His Word, and responding to Him in worship. We have had the privilege of seeing God use these focused times to ignite a passion for Jesus in students. It is amazing how we can change by simply seeing God displayed in His Word and responding in worship and prayer with close friends.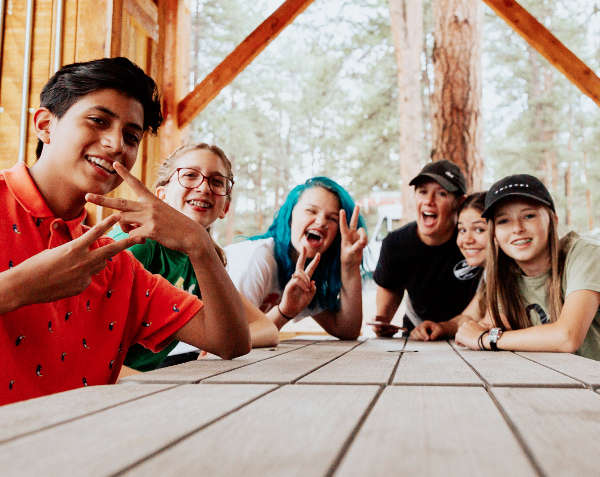 "Retreats allowed for me to have a unique, intimate and genuine space to come to the end of myself without the fear of judgement, and allow God to minister to me in ways that ordinary life does not allow for."
Retreats are optional but highly recommended for all secondary students. USCO traditionally offers 2-3 retreats a year for 6th-12th grade. Some retreats will split up Middle and High school, while others will have some talks together with some separated activities. These retreats often take place at a nearby campground with cabins and dining. Past retreats have been at Camp Elim and Ponderosa.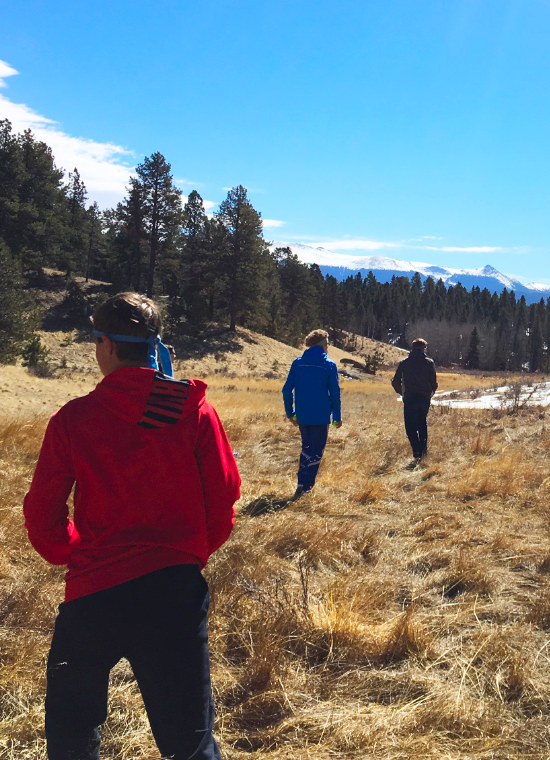 It's time to make an impact. Let's ignite a lifelong passion for Jesus.