Philosophy
USCO is a unique hybrid academic model school for K4 through 12th grade. Students receive a comprehensive education that fully integrates a Biblical worldview focusing on developing their critical thinking skills, creating life learners, and seeing work as one way to worship our Lord.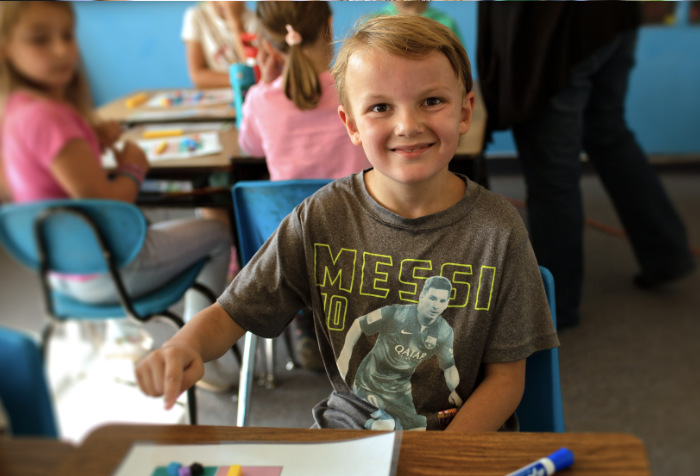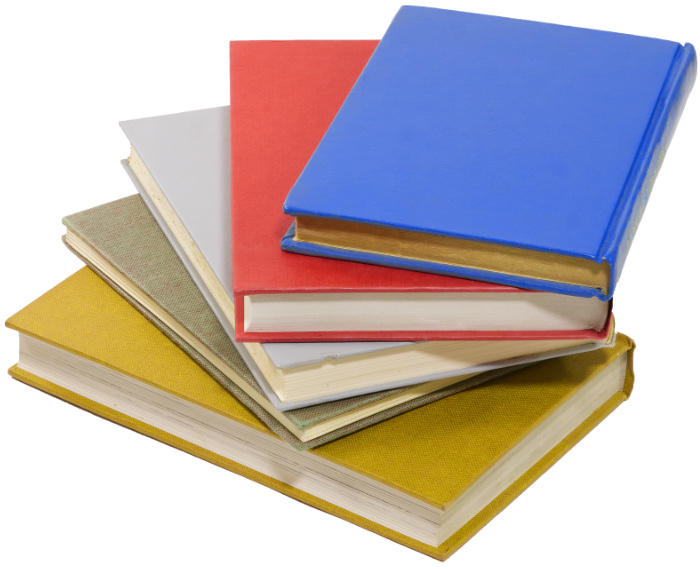 USCO seeks to mix the best parts of traditional schools and homeschooling which results in a quality, cost-effective, college-preparatory education that gives parents more time for imparting their own faith and values to their children. The hallmark of our education style is the partnerships parents and USCO have together as we work toward a mutual goal: to produce educated and equipped followers of Christ who will change the world in their generation.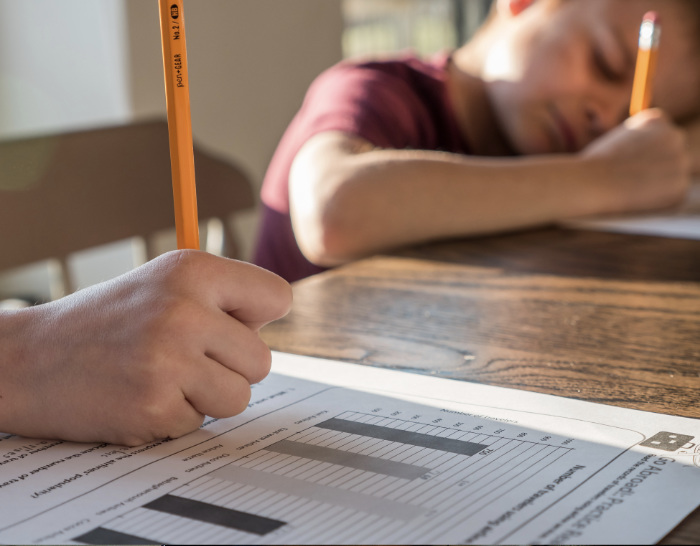 Blending Classroom + Home
Our education style blends on-campus days with at-home academic days. USCO teachers establish all course objectives, lesson plans, and assessments for our K4-12th grade program. Teachers instruct students for three days of the school week and then provide parents specific lesson plans with assignments to accomplish during their two at-home days. These at-home days reflect a full school day of work but can vary in length depending on grade level and individual student needs. Parents are true co-teachers in this model!
Our Graduates Go Onto:

Partenership Is Paramount
Our unique structure is designed for families where parents desire to take an active role in the oversight, instruction, and implementation of their children's education. The direct involvement of parents is paramount for the success of students at USCO. The level of parental involvement evolves as students move through the grade levels. By partnering together, parents and USCO are then able to integrate the at-home and on-campus instruction effectively toward the common goals of Christian character development and solid academic preparation.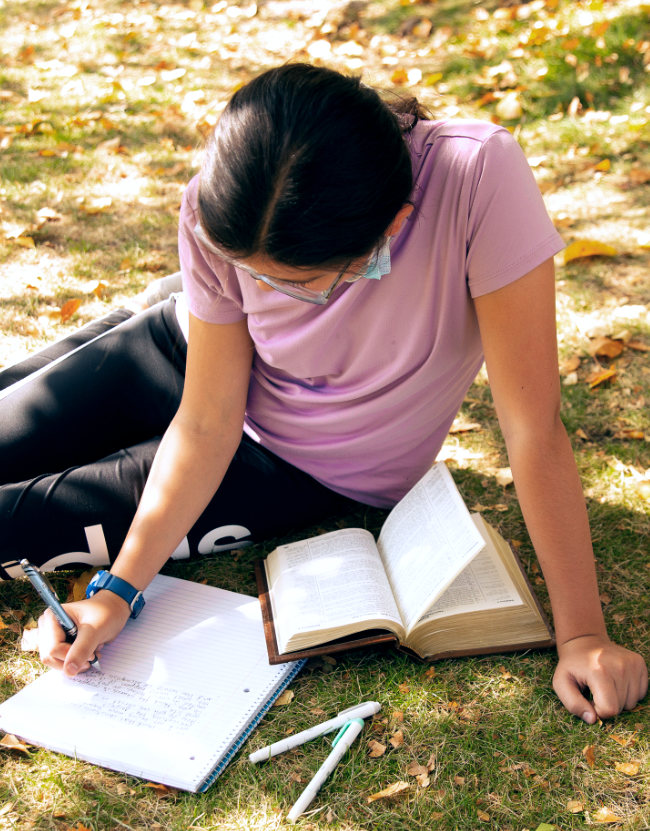 Average Week
Our academic week is set up to provide intentional time for family and adventure. 
On-Campus
Tuesday
Wednesday
Thursday
We make the most of our on-campus school days to cover crucial content and create meaningful connections between people and Truth.
At Home
Our at-home days consist of assignments for students to do which are given by their USCO teachers.  Parents are essential as co-teachers with the goal throughout the grades of slowly stepping back until students are basically independent in the higher grades and well-prepared for the rhythms and disciplines of college.
Family + Fun
Friday – Monday
Our schedule gives four flexible days to families to prioritize family time and church participation.  We also use this time to go on adventure trips and retreats a few times a year.
It's time to make an impact. Let's ignite a lifelong passion for Jesus.