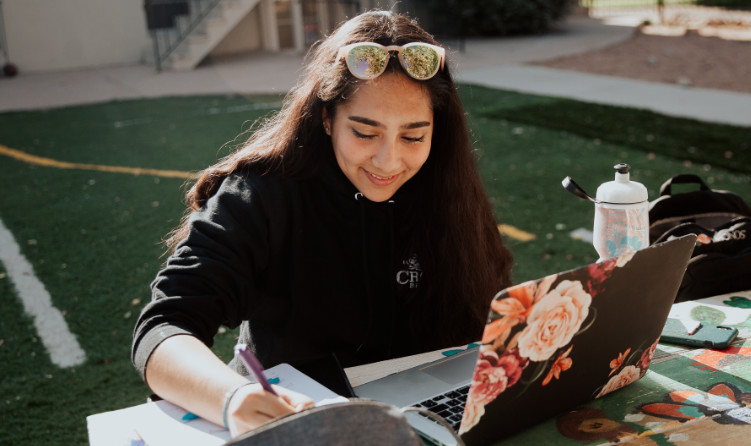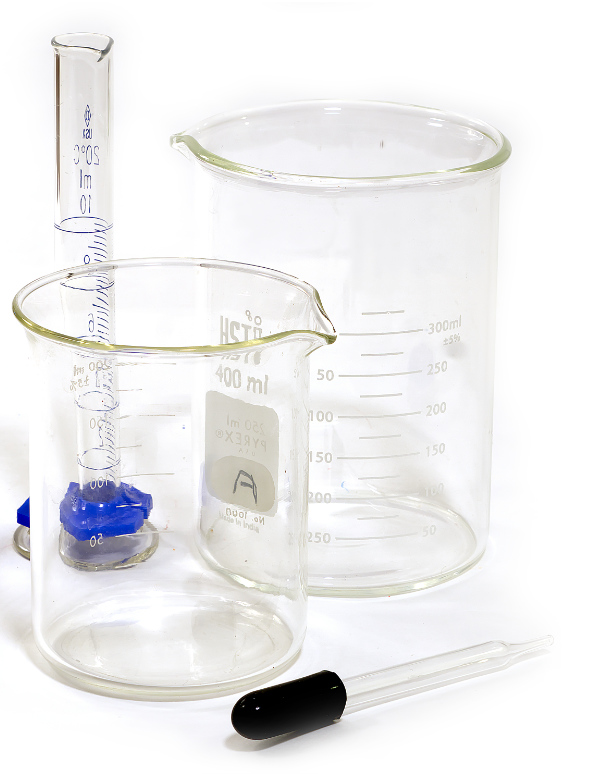 USCO's High School program offers a unique hybrid academic model that equips students with not only academic knowledge but also the skills needed to be successful in college or any post-secondary path they choose. 
By providing challenging classes, combined with interactive opportunities in leadership, high school students are provided a unique education that both engages and equips them for life. This is all centered on the transformative work of Christ in their lives, and we seek to provide opportunities for students to build, explore, and develop their own personal faith in a culture of grace and truth.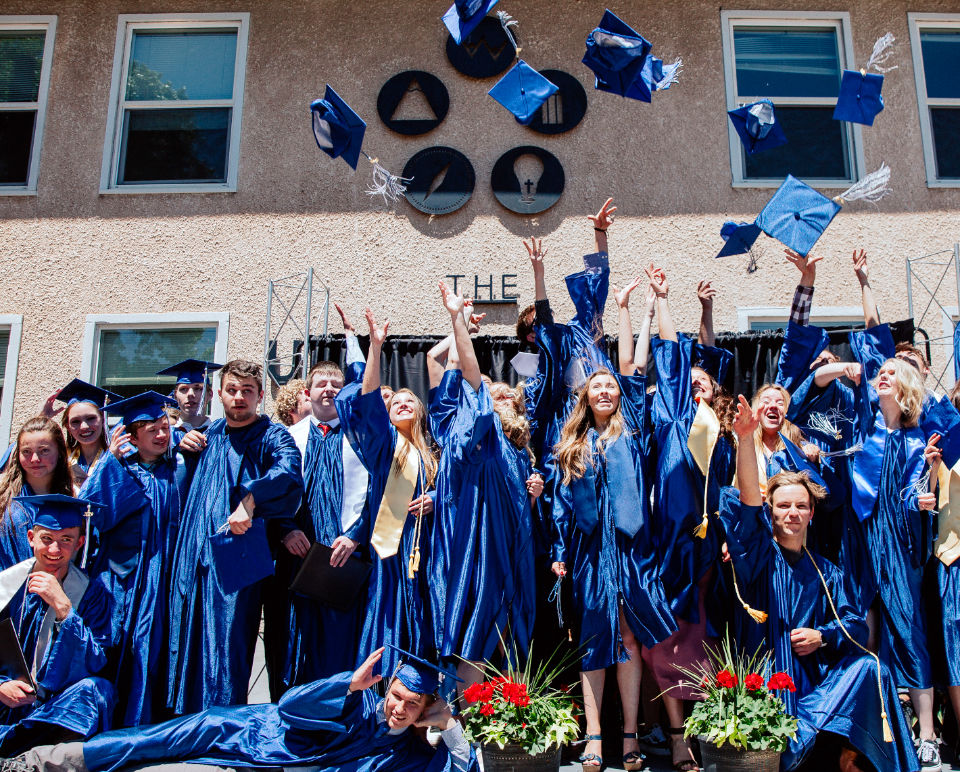 "It was through USCO that I was given a zeal for life. A passion to listen, love, impact and experience life with the those around me."
–Matthew  (Class of 2019)
Average Week
Our academic week is set up to provide intentional time for family and adventure. 
On-Campus
Tuesday
Wednesday
Thursday
We offer a full course of study including literature/English, social studies, science, Biblical studies, world language and mathematics plus many electives including fine arts, adventure and theater. Chapel is regularly scheduled throughout the semester and as well as many weeks ending with grade-based discipleship Bible study.
At Home
Students are responsible for completing teacher-provided lessons and homework. The parents' role at the secondary level transitions from being a guide for dependent study at the middle school level to a course monitor at the high school level. Students register for individual classes and may take as few or as many as they desire. 
Family + Fun
Friday – Monday
Our schedule gives four flexible days to families to prioritize family time and church participation.  We also use this time to go on adventure trips and retreats a few times a year.
Honors, Online, Dual Credit
In addition to the standard secondary coursework, USCO offers Honors courses a well as a variety of programs for students including dual credit and online learning opportunities through our online partner school.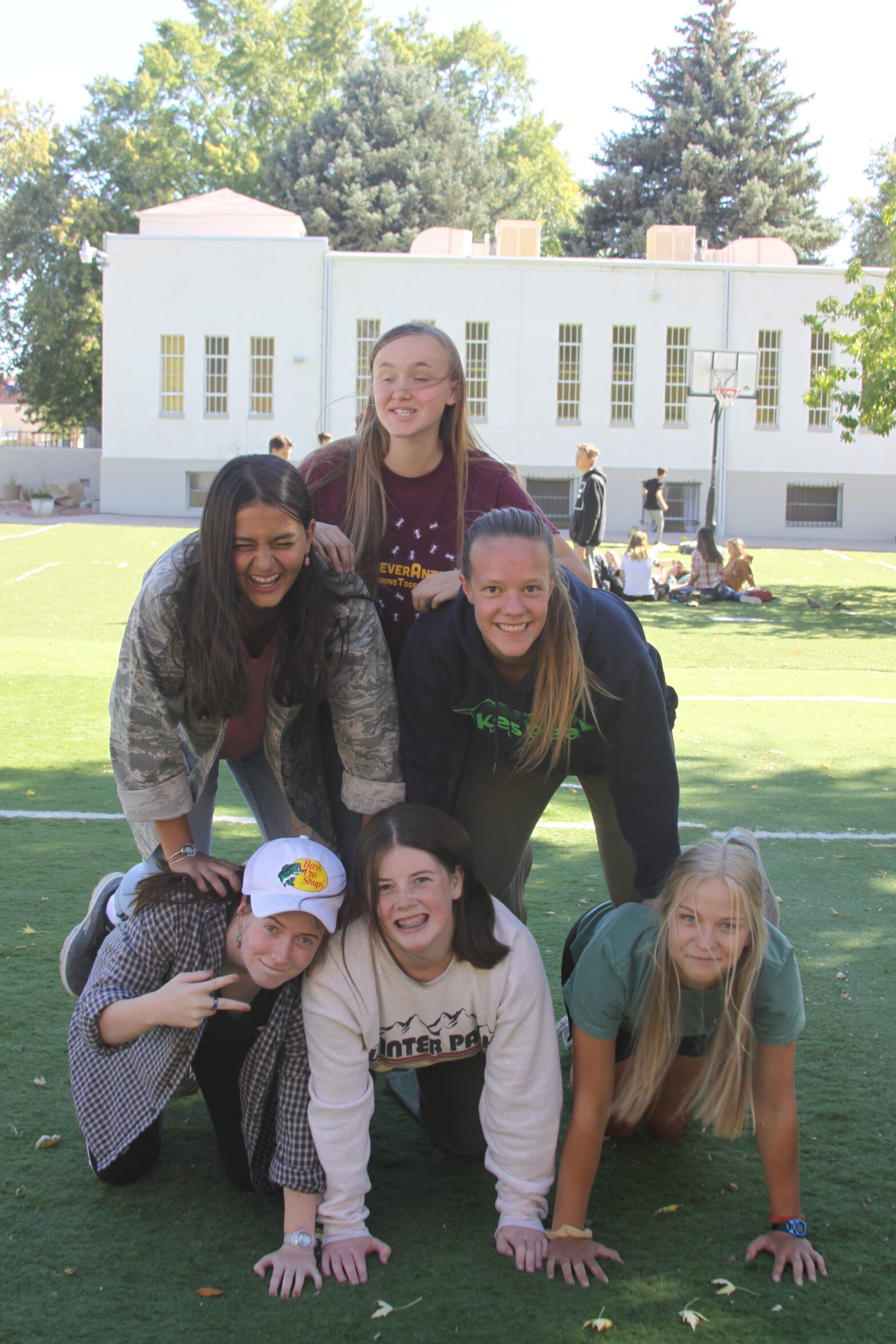 It's time to make an impact. Let's ignite a lifelong passion for Jesus.