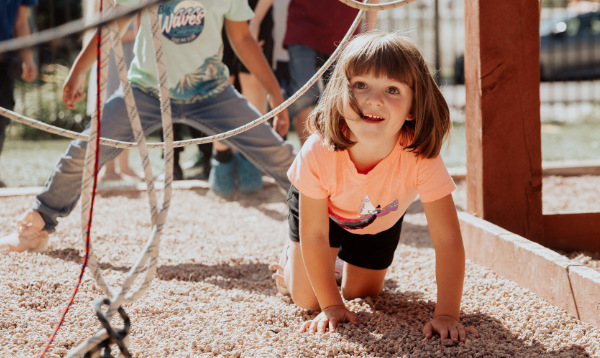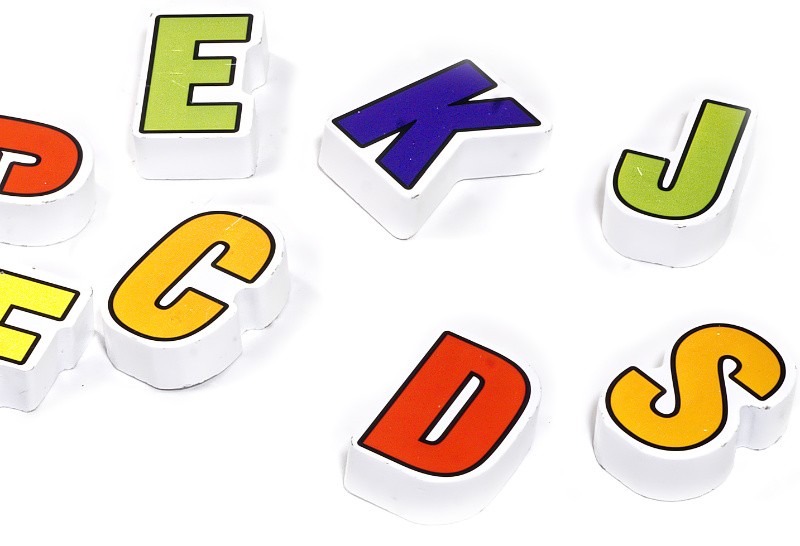 Our Preschool age program prepares children, age 4 and older, for kindergarten through exploration of the world through academics, cooperative games, and conflict resolution. Meeting twice a week for only half the day eases children into the learning environment while keeping them anchored at home. Our goal is for every student to leave with a smile on their face and the desire to come back to our next class time. Students begin their journey in academics with cooperative learning games, teaching conflict resolution skills, and emphasizing how totally AWESOME God is. Our desire is to make this a fun and educational time for students and parents as this may be their first school classroom setting.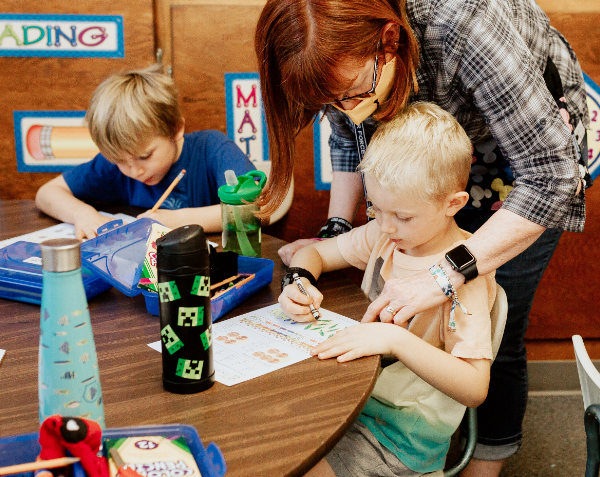 Prioritized At USCO
A Passion For Jesus:
Bible-based curriculum
Bible classes
Elementary chapels
P.A.W.S: Preschoolers are
Details:
Age: 4+
Days: Tuesday, Thursday
Time: 8:30am – 12:00pm
Preschool Subjects
Early Literacy
Numbers 1-100
Bible
Science
Geography
Preschool Skills:
Classroom culture
How to write letters (capital and lowercase)
Letter sounds, formations, recognition
How to read short sentences
How to properly cut, glue and paste
Our University Model ensures that parents have a key role in theduation of their child. We incorporate at-home days so students are not distanced from their parents for five days a week, and provide all the academic structure so parents don't have to homeschool. We see this as the best of both homeschooling and traditional classroom education.
Children will learn the foundation of letters, phonics, writing and numbers. They have a base for reading. All of this prepares them for what they will continue to learn in kindergarten.
School Program, Not Day Care
Our Preschool program is officially a Kindergarten 4 (K4) program providing education, requiring children to be at least 4 years of age, and it exists under our school structure. It does not exist as an independent preschool program. It is also not day care, but kindergarten preparation.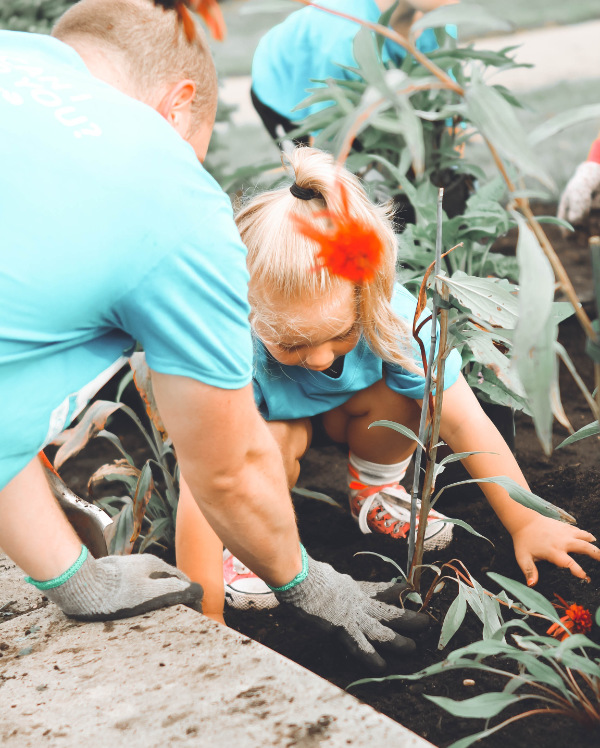 Average Week
Our academic week is set up to provide intentional time for family and adventure.
On-Campus
An average day starts with greetings, calendar, weather, Bible, and handwriting.  After that students have recess and snack time and show-and-tell. We move into Phonics, Math, Science/Geography and music time to end the day.
At Home
Parents and students follow teacher-provided lesson plans for Monday and Friday at-home days. At the elementary level, the parents' role supports the teacher's lesson plans at home and serves as the co-teacher.
Family + Fun
Friday – Monday
Our schedule gives four flexible days to families to prioritize family time and church participation.  We also use this time to go on adventure trips and retreats a few times a year.
It's time to make an impact. Let's ignite a passion for Jesus.