Bible Study
Small Groups/MadBro
Middle & High School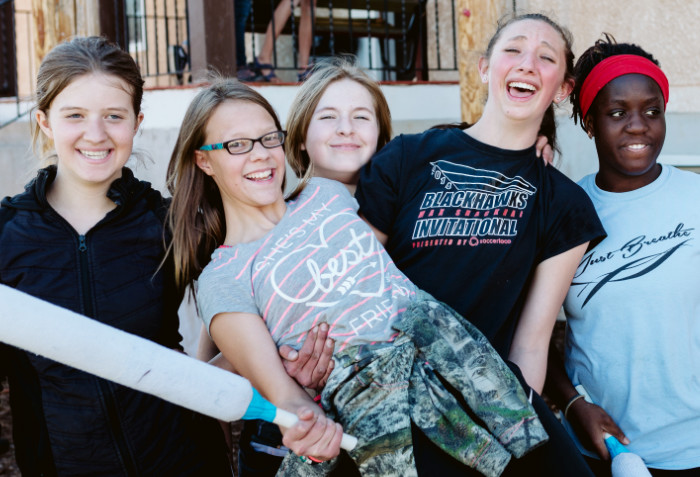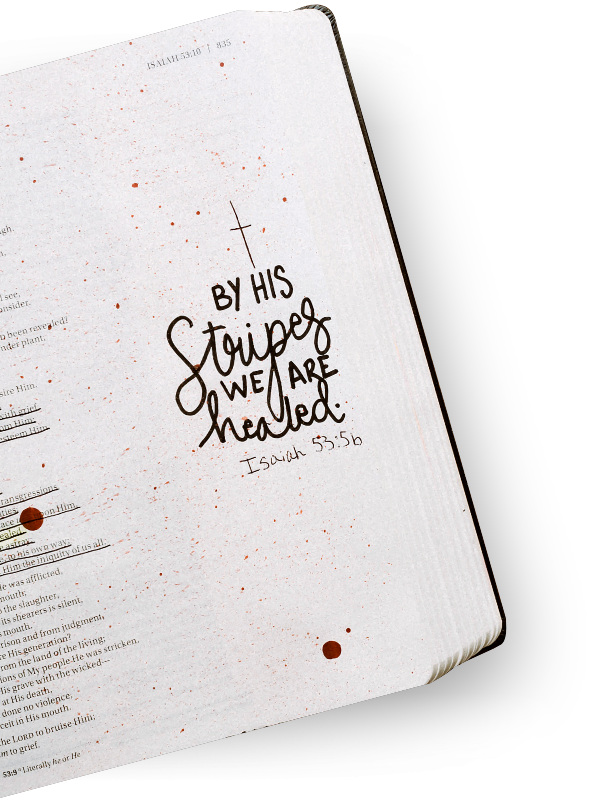 While retreats and mountain-top experiences are of great value to rock our world and jolt us into greater engagement with God, we need frequency, consistency, and community even more. Our grade based Bible studies offered on regularly each month are times for students to interact with one another and God's word in a way that connects the power of the Gospel with daily life.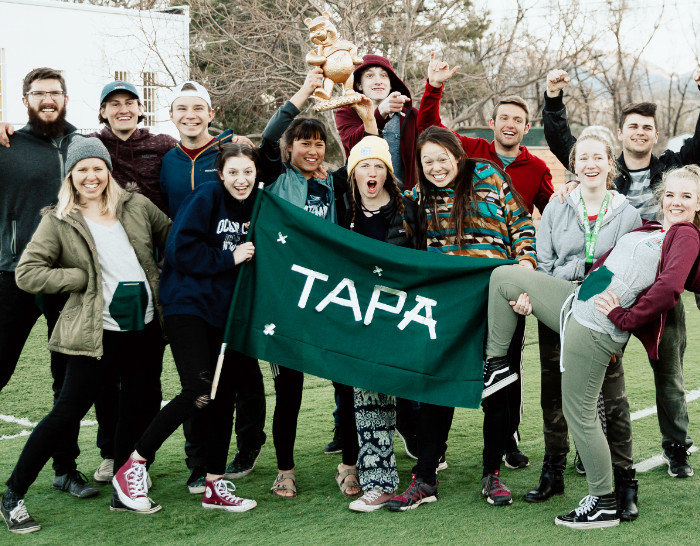 Meetings each month

Dates schedule early in semester

On USCO campus 

With students in their own grade 

Immediately after school on Thursday, 4:15 pm 

Pickup times communicated well ahead of time

 

Pack additional snacks for your student
We know the name sounds like we put some mid-90's slang on a dart board and picked the first two shots, but there is meaning in it. The legend of the name dates back to the early 2000's. The founders of the school formerly led a Bible study with the same name back in California, and for some reason the name stuck, and we've grown fond of it. 
"Mad"
We often think of the word "mad" as meaning crazy, or out of our minds. Trust that we promote renewing our minds (Romans 12:2) and loving God with our minds (Matthew 22:27), but we also know that as followers of Jesus the world will call us foolish for believing the gospel:
1 Corinthians 1:18 "For the word of the cross is folly to those who are perishing, but to us who are being saved it is the power of God."
So the word "Mad" acknowledges the radical nature of the gospel and beauty within it that can come across as madness to the word.
"Bro"
The second part, "Bro" refers to the instruction to continue meeting together found in Hebrews 10:25, "not neglecting to meet together, as is the habit of some, but encouraging one another, and all the more as you see the day drawing near." We are built for family and community. Christ's Church is a body of brothers and sisters using their giftings in harmony to be the aroma of Christ to the world. We aspire for MadBro to become a brother/sisterhood that acts as iron sharpening iron (Proverbs 27:17).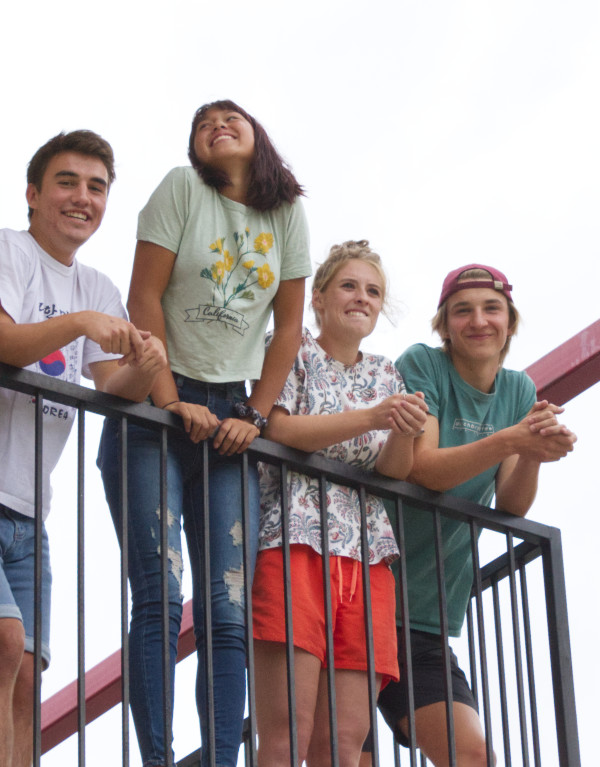 It's time to make an impact. Let's ignite a lifelong passion for Jesus.